[Music + Video] Eyalle Diob By Fanny Toko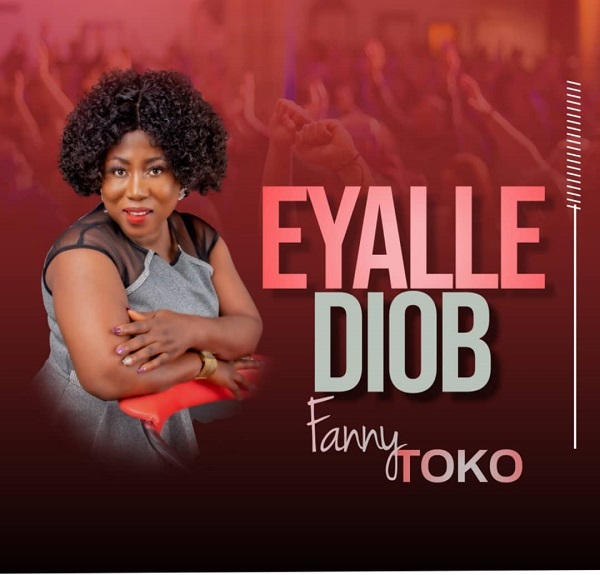 Upcoming Cameroonian Gospel musician, Fanny Toko releases brand new music alongside its official video titled, "Eyalle Diob".
The message in this song speaks of brotherly love which our Lord Jesus Christ instructs us to love our brethren as ourselves and as written in 1 John 4:20-21.
"If someone says, 'I love God' and hates his brother, he is a liar; for the one who does not love his brother whom he has seen, cannot love God whom he has not seen. And this commandment we have from Him, that the one who loves God should love his brother also".
So with love, we can fully please God because it will shape the way we think, talk, relate with one another. Eyalle Diob is also available on all digital platforms.

Stream & Download Audio Below;