Gospel Singer Judikay Celebrates Birthday, Says She's 'Jesus Teddy Bear'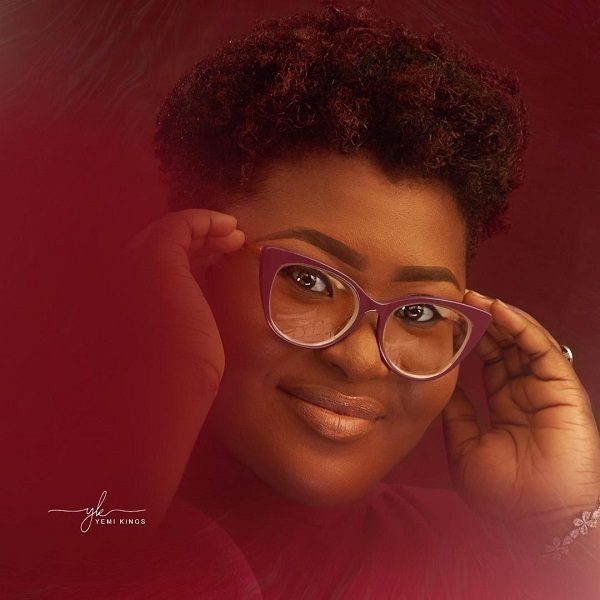 Eezee Conceptz record label artiste and Gospel singer, Judikay is celebrating her birthday today!
Taking to her official social media page via Instagram, she wrote: Happy Birthday To Me a.k.a Jesus's TeddyBear. I thank Jesus; the one whose hands write my story.. that's the only way it ever truly has and gives meaning. Here's to another year in Christ, for Christ, with and through Christ … Glory to God!!
Gospel artistes including Onos Ariyo, Enkay, Bidemi Olaoba, Laolu Gbenjo, Naomi Mac, Glowreeyah, and fans also wished her a happy birthday.
We also could not get enough of the romantic message penned by the singer's husband, Anselem Opara as she celebrates another year.
He wrote: "No epistle would do justice to the sweetness of your life, the beautiful fragrance of your character, the amazing quality of your heart, and the ravishing beauty that your physical physique exhumes.
Thank you for being my wife, at the same time MY GIRLFRIEND, my counselor, gist mate, thinking partner, financial adviser, Prayer partner, buddy buddy, and much more..."
Judith Kanayo aka Judiaky is a prominent Gospel music minister and recording artiste and a graduate of Theatre Arts from Redeemer's University.
She came into the limelight through her hit single "More Than Gold" in 2019 and has continuously been blessing lives with her soul-inspiring songs including 'Capable God', 'Idinma', 'Songs of Angels', 'Alaanu' and her 14-track debut album, 'Man of Galilee' (2019) to mention a few.