[Music + Video] Yahweh - Mercy Chinwo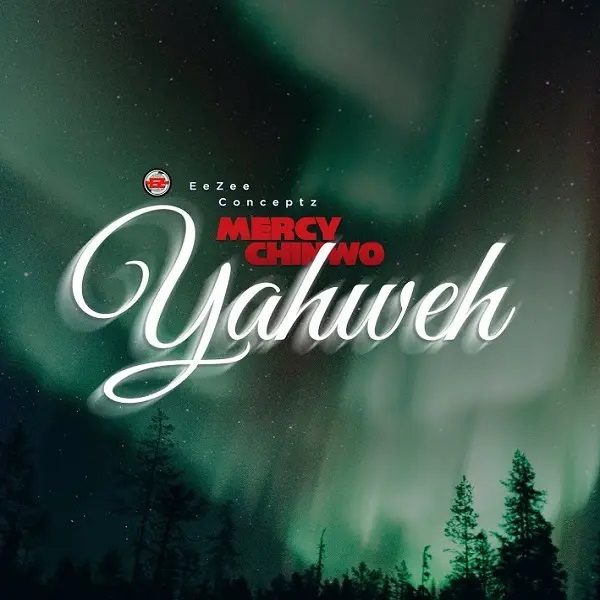 Award winning gospel music minister 'Mercy Chinwo' comes with a brand new tune titled "Yahweh."
"Yahweh" by Mercy Chinwo will be her second official studio record for 2021 after the success of her star-studded music, "Onyedikagi" featuring Glowrie.
Mercy Chinwo uses her vocals perfectly to give a pure delivery on worship songs; you all know she is an adorable songbird.
"Yahweh" has some catchy lyrics like:
"yahweh yahweh yahweh x3 i worship you, i'm here because you love me, i'm here because you saved me yahweh i worship you, yahweh yahweh yahweh i worship you"
This tune hallows the name of God as Yahweh as the singer stretches her vocal prodigy to bless the name of the Lord and commit to his total adoration.

Watch Video & Download Audio Below;
Stream & Download Audio Below;