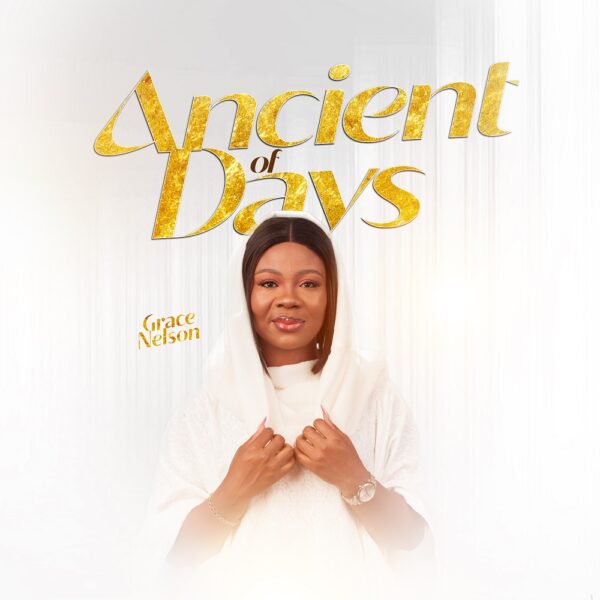 Switch Music's versatile Abuja-based singer, songwriter, and performing artist Grace Nelson has released her much-anticipated sophomore single titled 'Ancient Of Days'.
This new song is coming after the release of her debut single 'My Portion', a striking song of confession & faith under Switch Music Entertainment.
'Ancient of Days' is a song of thanksgiving, gratitude, and appreciation unto God who is never changing but always on time for His children in times of their needs.
The piece, which is followed by an amazing visualizer directed by Justice DH Films, is now available on all music streaming platforms, and the video is accessible on the Switch Music Entertainment YouTube channel.
Are you grateful for all you've enjoyed from the Lord? Then, set the atmosphere of thanksgiving and gratitude up with Ancient of Days by Grace Nelson.
Watch Video & Download Audio Below;