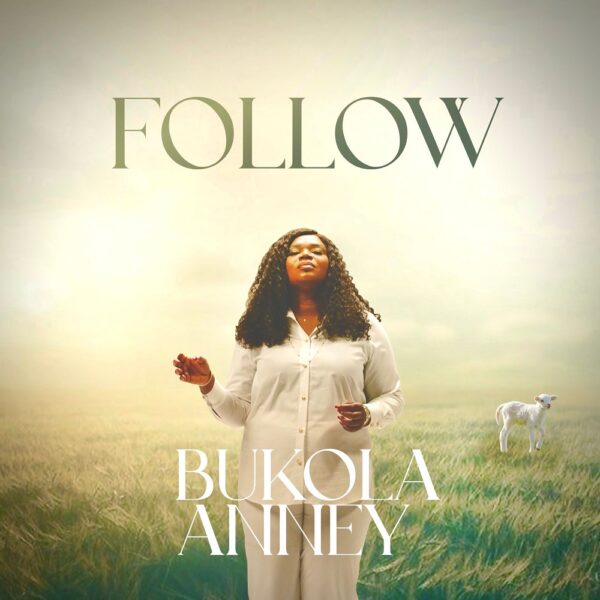 International gospel music Artist, Bukola Anney has released a new song titled 'Follow'.
Speaking about the song; Bukola Anney shares the inspiration behind 'Follow" - "Almost 20 years ago, God shined his light upon my heart. Called me, an atheist, out of darkness into His marvellous light. My faith and conviction in God remain my greatest miracle. 20 years of believing, trusting, never looking back, never going back. Only by grace!
This song is my heart's cry to my Lord and saviour. It's been 20 years this year since I have followed you Jesus. As the lyrics say, make of me what you want, do with me what you will. I vow to follow after you forever and ever."
Watch Video Below;