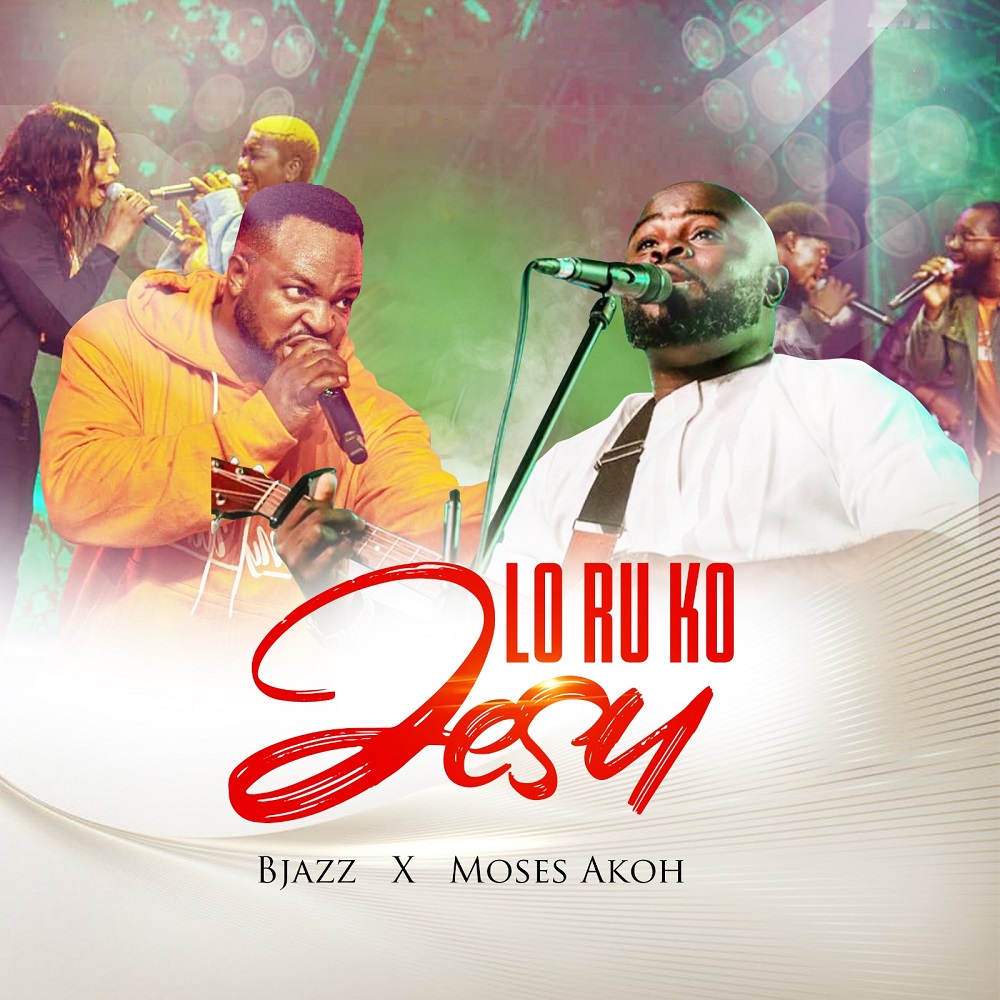 Music is a powerful tool that can be used to inspire and uplift the soul and spirit, Bjazz and Moses Akoh have done just that with their latest track, "Loruko Jesu."
The song is a beautiful blend of soulful melodies and heartfelt lyrics that will leave you feeling inspired and connected to the power in the name Of Jesus.
With his smooth vocals, Moses Akoh delivers a powerful performance that perfectly complements Bjazz's masterful sound. The lyrics of the song are deeply spiritual and will resonate with anyone seeking a deeper connection with God.
Listening to "Loruko Jesu" is an experience that will leave you feeling refreshed, renewed, and inspired.
Watch Video & Download Audio Below;

Stream & Download Audio Below;