[Music + Video] Dimensions Of Praise By Mike Abdul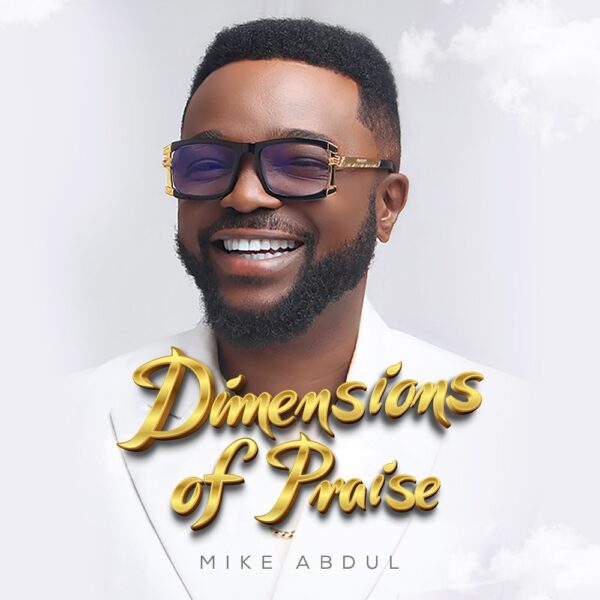 Once again, maestro Mike Abdul effortlessly delivers an intricate, magical medley full of wild notes and heady instrumentals. A premium example of what is praiseworthy in the world of Gospotainment !!
It's been quite a while since the African gospel music scene has seen such melodic mastery that still powerfully delivers on the highest mandate of heaven. Mike Abdul's Dimensions Of Praise is an exceptional addition to the African gospel music scene.
The track was produced by Lucky Benjamin and mastered by Florocka, two highly esteemed industry professionals, and it is clear that their expertise has been put to excellent use.

No matter the season, this track is a surefire way to tap into the spirit and connect with the Unstoppable God. It is an invitation to embark on an unforgettable journey of uninhibited praise and thanksgiving. Mike Abdul has delivered another masterpiece that can be enjoyed by all!
Watch Video & Download Audio Below;
Stream & Download Audio Below;