Kabiyesi Re By Abi Megaplus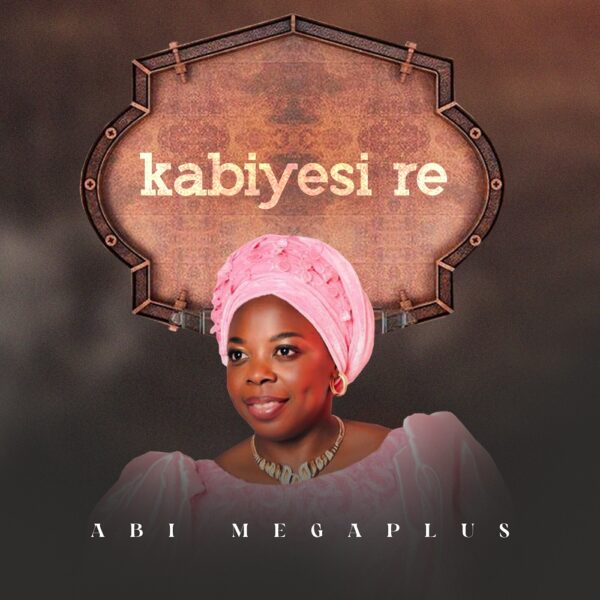 Minister Abi Megaplus, the prolific gospel artist and minstrel, has released a new track titled "Kabiyesi Re!"
This song is a beautiful tribute to Jesus, the King of Kings and Ruler of all the Earth. Abi is reminding us that He is worthy of our praise and worship.
Kabiyesi is used throughout the western part of Nigeria to refer to a king or ruler. This song is a powerful reminder that Jesus is the ultimate King and that no one else should be worshipped above Him. Abi's message is truly inspiring, as we should all remember to honor and praise our Lord for all He has done for us.
The song is a perfect blend of traditional African music and modern gospel, which results in a spirit-filled and uplifting sound. Abi's lyrics are simple but powerful, and her vocals are strong and soulful. The song encourages us to lift up our hearts and praises to Jesus, and encourages us to surrender to His will.
Kabiyesi Re is sure to be a hit, and it is a reminder of the importance of worshiping God with all that we are.
Stream & Download Audio Below;