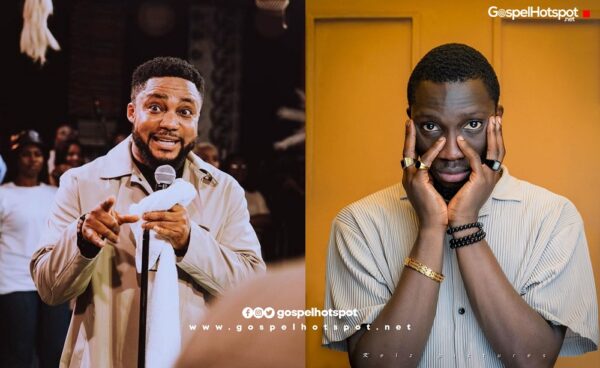 Tim Godfrey's latest single "Follow Follow" is a powerful reminder that God is the ultimate source of direction and guidance in our lives. The song blends the classic sounds of Amapiano and Afro-gospel music to create a unique and uplifting musical experience.
The track's accompanying live visual features Greatman Takit, whose talents as a vocalist and dancer add tremendous energy to the song. The video showcases stunning visuals that emphasize the song's theme of spiritual guidance.

The song is a reminder that no matter where we are in our lives if we turn to God for direction, we can never derail. "Follow Follow" is a powerful and inspiring track that will have you dancing, singing, and feeling the presence of God in your life.
Watch Video & Download Audio Below;
Stream & Download Audio Below;