Your Majesty By Queen Ovie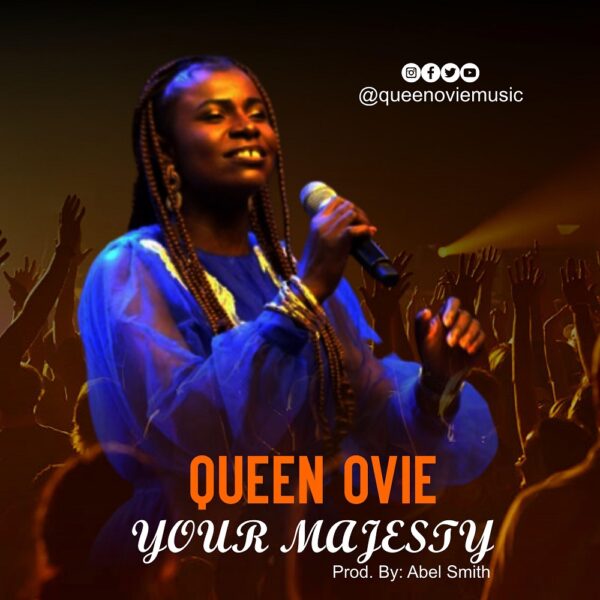 Talented and anointed songwriter and singer Queen Ovie is out with a new sound from the throne of grace titled: 'Your Majesty' - Produced by Abel Smith.
Queen Ovie is Abuja base Worshiper, who has been in the church CIRCLE FOR several years and finally She is out with her first debut single that will bless your soul.
Haven't taken much time to prepare this far, Queen is ready to announce her the date for Her Album release concert coming up in early 2023.

Stream & Download Audio Below;