You Are Jehovah By Liz Ishola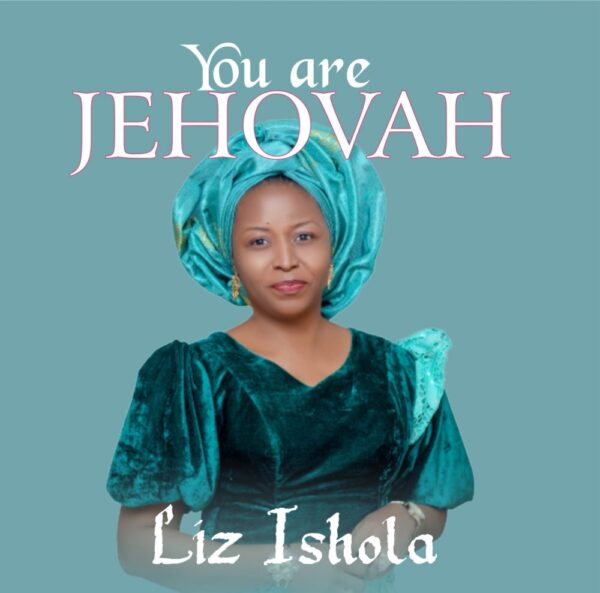 Liz Ishola releases a brand new single titled 'You Are Jehovah'.
You Are Jehovah is a praise medley from Liz Ishola. God's praise should never cease from our mouths especially as the year is wrapping up. Glorifying God should be a daily habit because is too good.

Stream & Download Audio Below;