[Video] Holy Of Holies By Preye Orok x Isabella Melodies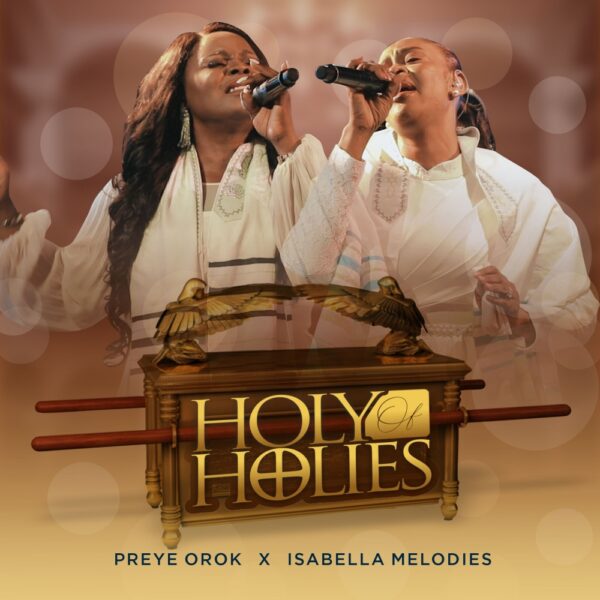 Minister Preye Orok shares a brand new song 'Holy Of Holies'. The new sound comes after the release of Melody in my heart released in September.
Holy of Holies express a hunger for an intimate experience to become the full expression of the Father's heartbeat. The new sound features the anointed psalmist Isabella Melodies.
The new song is off her forthcoming Extended Play 'Rhythm of My Heart' a live project in collaboration with Yeshua Music scheduled for release in January 2023.
Watch Video Below;