[Music + Video] Orin Halleluyah By Mo'Lola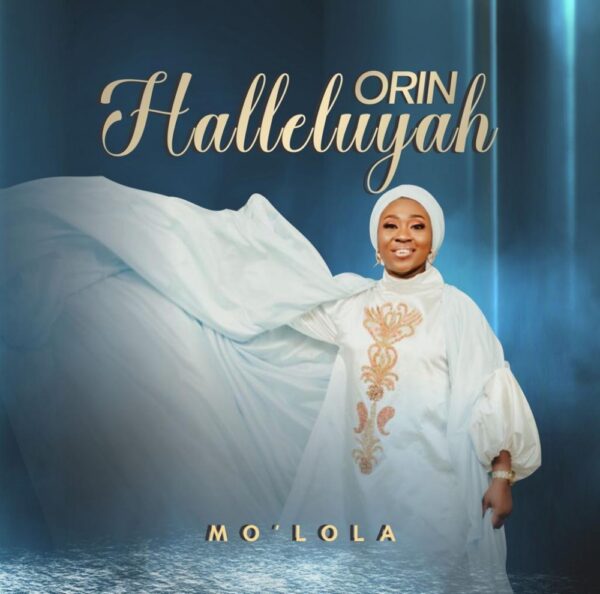 Nigerian talented vocalist, Mo'Lola comes up with another heart-soaking melodious jam aptly named as "Orin Halleluyah (Song Of Halleluyah)".
'Orin Halleluyah' brings our focus to the majesty and glory of Our Lord who sits on the throne and reigns forever"
Watch Video & Download Audio Below;
About Mo'Lola
Mo'Lola (Full Name: Omolola Ajegbomogun) is an emerging gospel artist who is fully entrenched in the works of the Kingdom of God.
She has been in the service of the Lord through the music ministry for over two decades.
Her main goal is to interpret her spiritual experience, her journey with Christ and her testimonies through songs of inspiration.