[Music + Video] Miracles (Live) By Israel Odebode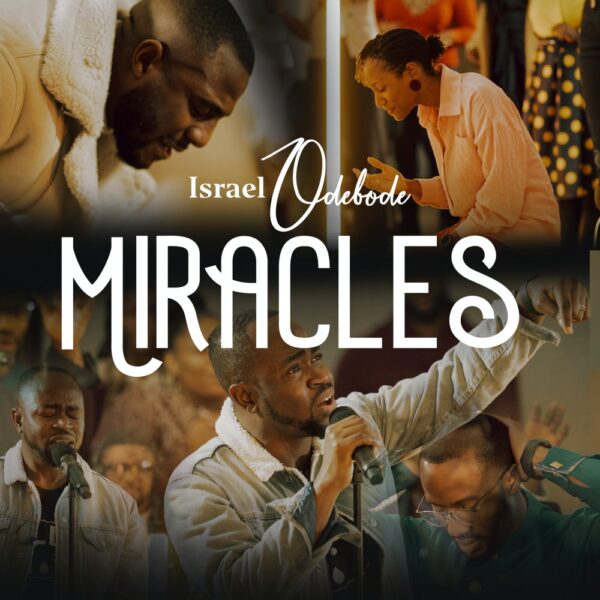 US-based gospel recording artiste and music minister - Israel Odebode returns with another powerfully anointed song and live recording titled - ''Miracles''.
''God is still in the business of working miracles, and this song is a declaration you want to have on your playlist and prayer closet. This promises to be a life-changing experience as you listen.'' - Israel Odebode shares
Prior to this new video, the passionate music minister has released live visuals such as: Come Alive & Just Move.
Watch Video & Download Audio Below;

Stream & Download Audio Below;
Credits:
Song written by: Israel Odebode
Song produced by: Greenwox
Mixed & Mastered by: Outluk
Mix Sound Engineer for Live Recording: Samuel Aina
Video director and editor: Jonathan Melgar of Cami Films