[Video] Anu Ni Mo Bere By Olababs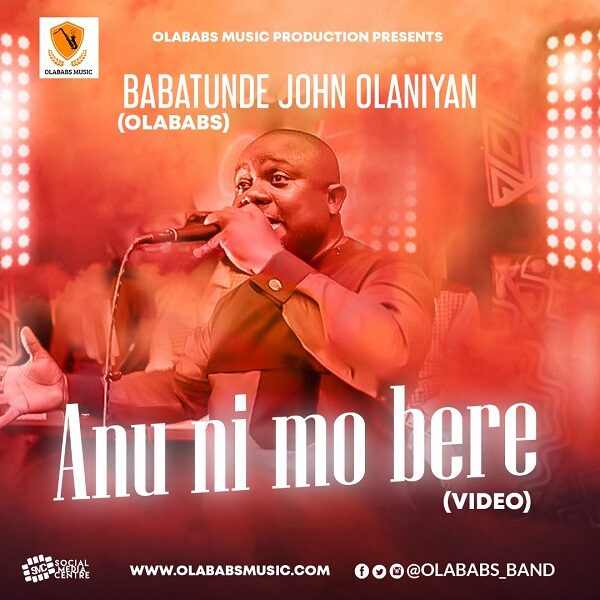 Popular Nigerian Gospel juju musician, Babatunde John Olaniyan popularly known as Olababs releases the official video for "Anu Ni Mo Bere."
The Yoruba [a language mostly spoken in the southwestern region of Nigeria] titled song which translates to "I Ask For Mercy" in English, features in his latest album tagged "Celebration Hymns Medley."
Speaking about the song, Olababs says "the song is a prayer song, seeking for the mercy of God to live a successful and fulfilled life here on earth and also to make heaven and to reign with God."
"Looking at what's going on in the world today; war, poverty, pandemic, bad governance, rise in immortalities etc, it takes only the mercy and grace of God to remain focused as a Christian." – He concludes.
The video is shot and edited by FIM at SMC studios.
Watch Video & Download Audio Below;