[Music + Video] Scatter By Mr. M & Revelation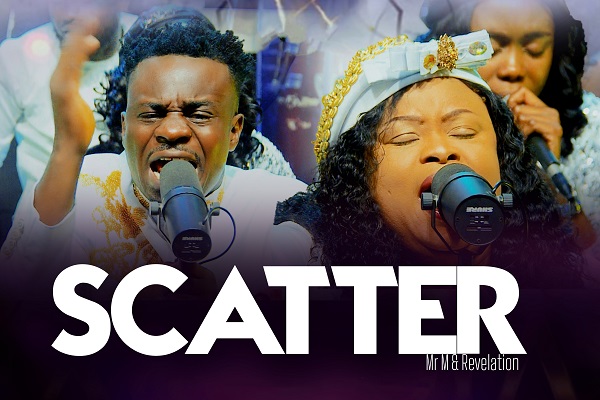 Coming in from the release of 'Grace' a song that reaffirms that our journey in life is a product of the grace of God, comes 'Scatter' a warfare sound from the prolific music group Mr. M & Revelation.
The song is so powerful and wages war against the enemies of the Children of God. Anchored on Psalm 68:1, May God arise, may his enemies be scattered; may his foes flee before him.
Get into your victory zone as war with this song.
Watch Video & Download Audio Below;

Stream & Download Audio Below;