[Music + Video] Judah By Paul Tomisin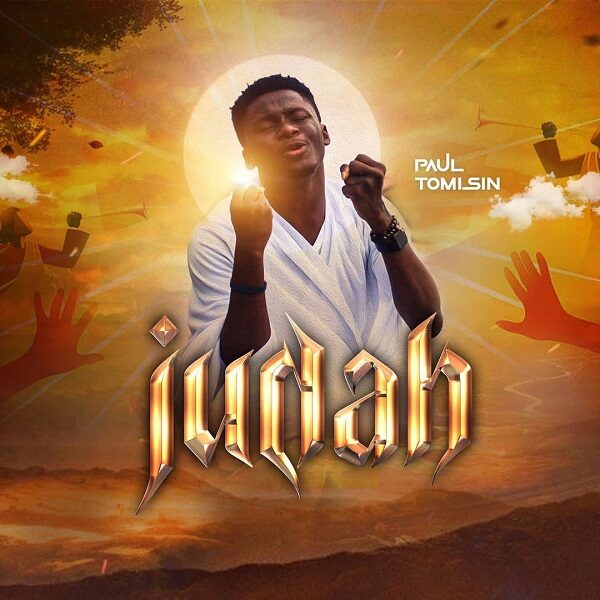 Gospel music minister, Paul Tomisin delivers a brand new music video labeled "Judah".
Speaking on his new release, Paul Tomisin describes the song as a song of praise, a declaration of God's identity to and through us.
Judah is also one of the sons of Jacob and has a covenanted stature; so we call and declare JUDAH over our nations, over our lives, health, and families." Prayerfully listen and receive the dimension of JUDAH", he assured.
Paul Tomisin is a fast-rising Gospel music minister popularly known for his song 'Jericho (Agbara Olorun Po)', and the lead minister at the Herald's Ministry.
Minister Paul Tomisin is also currently signed under Gracious Hearts Music record label (GHM).
Watch Video & Download Audio Below;

Stream & Download Audio Below;