[Video] Winning By Sinach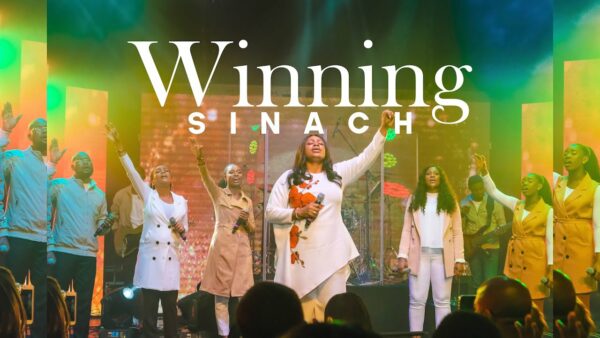 Ace Gospel music minister, worship leader, and songwriter, Sinach comes through with the release of a brand new music video titled "Winning".
The 5 minutes, 45 seconds captivating visuals is Sinach's latest effort after her previous praise medley release, "Amazing God".
Being an award-winning songwriter, and vocalist, she has created numerous songs, and albums that have ministered to millions bringing healing, hope, encouragement, and strengthening their faith; including 'Way Maker', 'I Know Who I Am, 'The Name of Jesus', 'Rejoice', 'There's an Overflow', and more.
This has earned her spot as the top female artist of the Decade in Nigeria, the most streamed and followed Gospel female artiste from Africa; and her song, Way Maker is the most translated and most sung Gospel song in recent times.
Watch Video Below;