[Music + Video] Se Ima Abasi By Iyke Simeon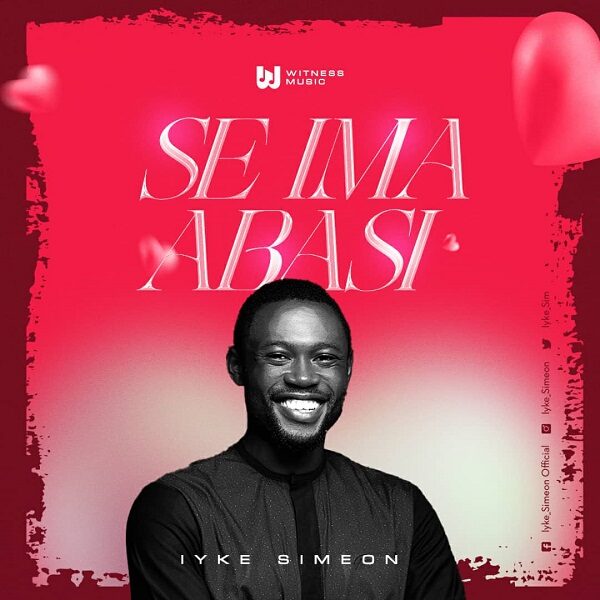 Iyke Simeon, a gospel music minister, has released his latest heaven tune single "Se Ima Abasi," which translates to "See God's Love."
Iyke Simeon, actual name Ikechukwu, Vincent Nwokediri is a rising star in the realm of gospel music. He is well-known for his devotion to profound worship and highlife music. He is presently contracted as a recording artist to Witness Music, where he released his debut single "Heartbeat" and his smash track "Idara."
He has worked with artists like Dani Andi, Davasol Brothers and has shared stage with the likes of Dunsin Oyekan.
Watch The Video & Download Audio Below:

Stream & Download Audio Below;
Lyrics: Se Ima Abasi By Iyke Simeon
[Chorus]
Kam se se nte ima Abasi okponde ye owo
(Imagine how Great God's love is)
Ke di no Edibon enyen esie
(For giving his only begotten son)
Itogho ko ro Nnyin ika ma de enye
(Not because we loved him)
Edi ko ro enye amade nnyin
(But because he loved us)
[Solo]
He had no reason for all he did
But He die for you and I
To prove his love was never meant
But love, brought him
To a point he had to die
To show
You cannot be far from God's love