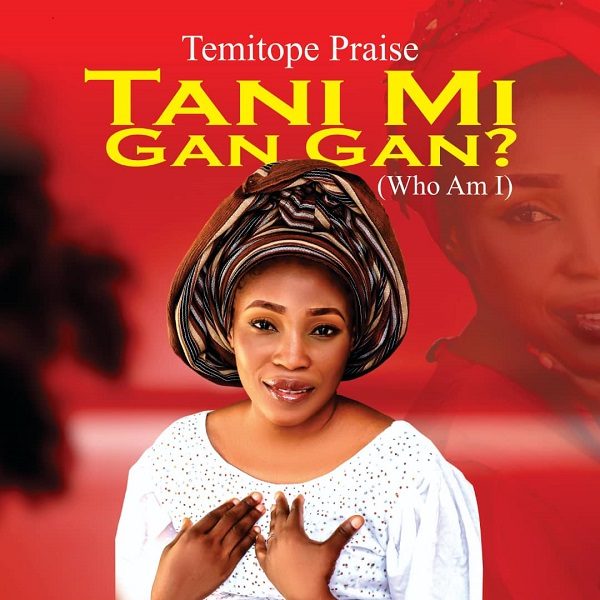 Indigenous Nigerian gospel music minister, Temitope Praise release a brand new song and video tagged "Tani Mi Gan Gan."
The Yoruba [a language widely spoken in the southwestern region of Nigeria] titled song translates as "Who Am I" in English.

This is a song filled with the gravity of the undiluted love power of God which justifies the redemption of man. This made Temitope with the leading of the holy spirit to enlighten us who are we that he should sacrifice to that extent.
Temitope praise, the CEO of the music label Triune Praise Voices Int'l, has two albums "Gbangba" and "Baba Agba" alongside three singles to her credit.
Watch Video & Download Audio Below;
Stream & Download Audio Below;