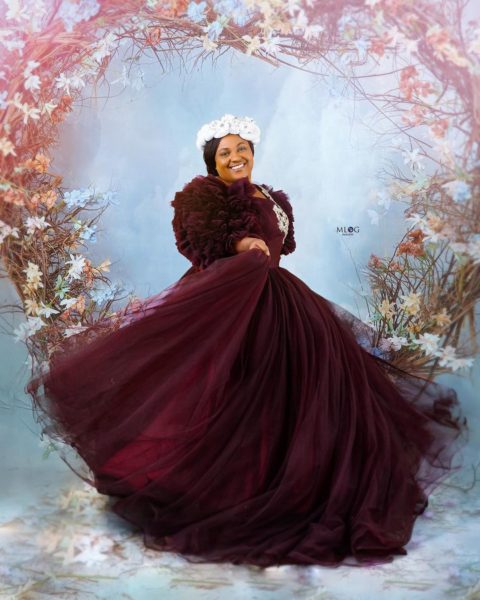 Indigenous gospel music minister, Evangelist Amaka Okwuoha widely known as Chioma Jesus, is celebrating her 50th birthday today February 12.
Chioma Jesus became popular with her hit song, "Chioma Jesus" in 2003, and since then, her name has continued to play a big role in the gospel music world.
Unknown to many, Chioma Jesus who is famous for using the Igbo language to sing and write her songs, wrote her first song in the Yoruba language.
She started her music career at age nine when she began singing in her native church choir. Inspired by her pastor to develop her gift he helped her make her way into the music industry.
Chioma Jesus became well-known in 2010 after being nominated in the Delta Yadah Award, an award she won in 2011 and 2012.
She had a photoshoot to celebrate her 50th birthday and shared the photos on her Instagram page.
See More Stunning Photos Below;