CAC Living Water Daily Devotional – Gratefully Display Love To God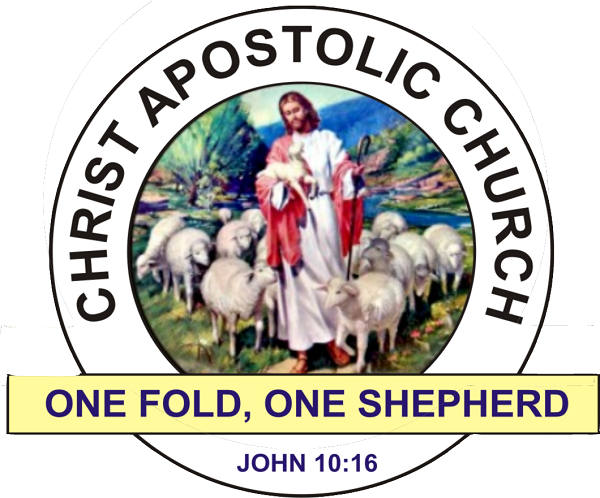 Topic: Gratefully Display Love To God
Date: Sunday, December 26, 2021 – Boxing Day
Read: Luke 7:36-50
Luke 7:36-50 And one of the Pharisees desired him that he would eat with him. And he went into the Pharisee's house, and sat down to meat.
And, behold, a woman in the city, which was a sinner, when she knew that Jesus sat at meat in the Pharisee's house, brought an alabaster box of ointment,
And stood at his feet behind him weeping, and began to wash his feet with tears, and did wipe them with the hairs of her head, and kissed his feet, and anointed them with the ointment.
Now when the Pharisee which had bidden him saw it, he spake within himself, saying, This man, if he were a prophet, would have known who and what manner of woman this is that toucheth him: for she is a sinner.
And Jesus answering said unto him, Simon, I have somewhat to say unto thee. And he saith, Master, say on.
There was a certain creditor which had two debtors: the one owed five hundred pence, and the other fifty.
And when they had nothing to pay, he frankly forgave them both. Tell me therefore, which of them will love him most?
Simon answered and said, I suppose that he, to whom he forgave most. And he said unto him, Thou hast rightly judged.
And he turned to the woman, and said unto Simon, Seest thou this woman? I entered into thine house, thou gavest me no water for my feet: but she hath washed my feet with tears, and wiped them with the hairs of her head.
Thou gavest me no kiss: but this woman since the time I came in hath not ceased to kiss my feet.
My head with oil thou didst not anoint: but this woman hath anointed my feet with ointment.
Wherefore I say unto thee, Her sins, which are many, are forgiven; for she loved much: but to whom little is forgiven, the same loveth little.
And he said unto her, Thy sins are forgiven.
And they that sat at meat with him began to say within themselves, Who is this that forgiveth sins also?
And he said to the woman, Thy faith hath saved thee; go in peace.
MEMORISE:
We love Him because He first loved us (1 John 4:19)
EXPOSITION
One important principle of the kingdom of God is that the greater the forgiveness you get from God, the greater the love you display to Him in return (Luke 7:41-43). In today's text, Jesus narrates a parable of contrast between two debtors, the amount of debts they owe, the forgiveness of their debts, and their response to the forgiveness from the creditor. The two debtors are referred to in Simon and the sinful woman. Simon's failure to give Jesus better hospitality and the woman's expression of love and devotion to Jesus is contrasted in the parable.
In applying this principle, Jesus shows that one who realises the depth of his own sin, and the greatness of God's forgiveness and mercy, must love as this woman does (vv. 44-47). When you come to God with the load of your sin, He offers you the gift of salvation through Jesus Christ (Rom. 6:23; Eph. 2:8-9). Thereafter, He expects you to reciprocate this kind gesture by loving Him in return (Deut. 6:3-5) and show the love of Christ to other people, even as you present gifts to them on this Boxing Day.
What is expected of you after salvation is to sit yourself down, recapitulate your sinful past life, and ponder upon what God does for you. Then, you will know how to express your love to Him in return to His unfailing love toward you. You can express your love to God by praising Him everyday, submitting all your totality to Him, and keeping all His commands. Always show to God that you love Him for the salvation of your soul (Eph. 2:1-6).
PRAYER POINTS
1. Father, I thank You for the salvation of my soul.
2. Father, forgive me of my attitude of ingratitude.
3. Father, open the mind of all Your children and cause them to always show gratitude to You.
EXTRA READING FOR TODAY: Hab. 2:19 – 3:19; Zeph. 1:1 – 3:9; Rev. 16:21 – 18:2
Author: Christ Apostolic Church [Worldwide]