[Music + Lyrics] Alade Ogo By Toluwanimee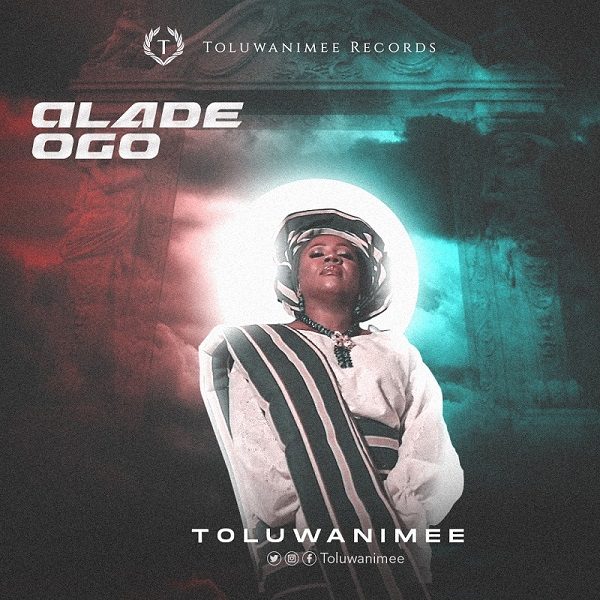 Minister Toluwanimee wraps up the year with a brand new single 'Alade Ogo'. The new single is coming just after gaining massive reception for Thank You, a single released in July.
Her previous releases within the year like Mercy & The Answer still remain fans' favourites.
Alade Ogo is soul-lifting worship to the King of Glory. One who is sovereign and reigns supremely, undefeated, the king of kings. Alade Ogo is a song that will help every listener to develop a deep fellowship and adoration to the one who reigns supreme,
Watch Video & Download Audio Below;

Stream & Download Audio Below;
[DOWNLOAD MUSIC]
Lyrics: Alade Ogo By Toluwanimee
Verse
You deserve my Worship
You deserve my praise
You deserve my Worship
You deserve my praise
Chorus
Alade Ogo
Alade Wura
Alade Ogo
Alade Wura

Refrain
We affirm your bigger
bigger high in all the earth
Yes you are bigger
We salute you
We affirm your bigger
high in all the earth
Yes you are bigger bigger
We salute you
We declare your bigger
bigger high in all the earth
Yes you are bigger
We salute you
We declare your bigger
high in all the earth
Yes you are bigger bigger
We salute you
Chorus
Alade Ogo
Alade Wura
Alade Ogo
Alade Wura