Christian Pentecostal Mission Int'l Loses General Overseer, Rev. Obiora Ezekiel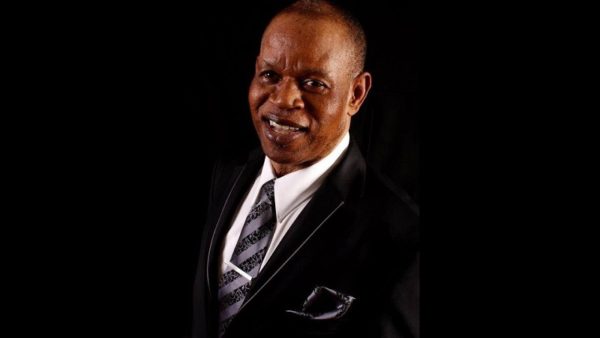 The General Overseer of Christian Pentecostal Mission Int'l (CPM), Rev. Dr. Obiora Ezekiel is dead.
According to reports, the announcement of his death was made public today in the church service by the church management around 10 am.
Revered Obiora Ezekiel is the president and founder of Christian Pentecostal Mission Int'l with its headquarter in Lagos, Nigeria.
He is a called Evangelist, a Pastor and a Teacher of the word who has preached the Gospel of Christ for about 30 years with a record of miracles, signs and wonders following his ministry.
Rev. Ezekiel is a man of integrity and is loved by the people because of his honesty. He is also one of the founding fathers of the Pentecostal Fellowship of Nigeria (PFN).
He is married to Rev. Dr. Mercy Ezekiel, the National/International co-ordinator of Christian Pentecostal Mission, a prayer machine; and they are blessed with children and a grandchild.
A PhD holder in Theology, and a 4 star General in Chaplaincy, he has written several books among which are Mountain Top Experiences, Rubbish, Business Reflections, Causes of Closed Heaven, Cloud of Latter Rain, Don't Kill That Baby, Purity of Priesthood, God's Battle Axe and Qualities of a King.
Rev. Dr. Obiora Ezekiel died at the age of 78 years.