[Video] Indescribable (Live) By Olomola Oluseun (PHOP)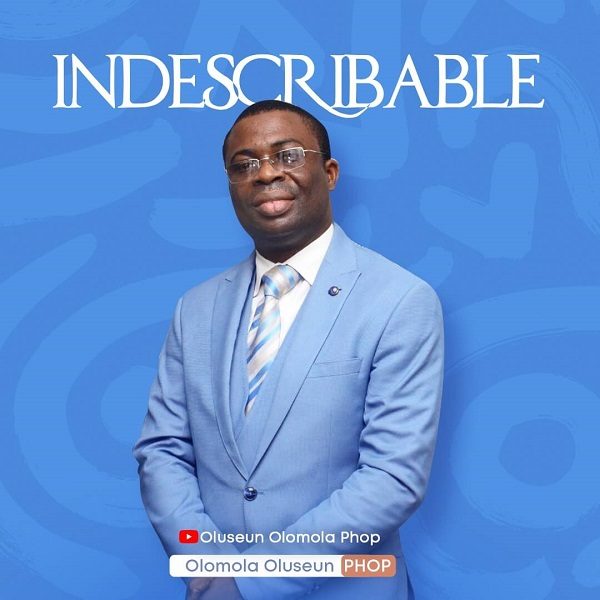 Nigerian gospel music minister, songwriter, and passionate worshipper, Olomola Oluseun (PHOP) has released the official video to his well-received single "Indescribable" (Live), available now to stream on YouTube. The spirit-lifting worship piece captures the tangible presence of God while acknowledging His unfathomable nature.
"Indescribable" audio released late 2020, came timely as a powerful tool of worship so as to reinvigorate the faith of believers and redirect their focus to God following the peak of the pandemic.
Olomola Oluseun is an anointed minister of the gospel who also doubles as a pastor in the Redeemed Christian Church of God, Lagos Nigeria. He expresses his gift as a psalmist under PHOP (Psalm Hymns Of Praise), a music ministry he founded and heads with a divine mandate to lead people to God's presence via songs of Psalms, Hymns, and Praise.
Olomola Oluseun (PHOP) has released several other songs to his credit including "Jesu Mi Onise Iyanu" and "I was in the spirit," also available on his YouTube Channel.
"Indescribable" video is the latest from the Nigerian-born psalmist and it's sure to be a blessing.
Watch Video Below;