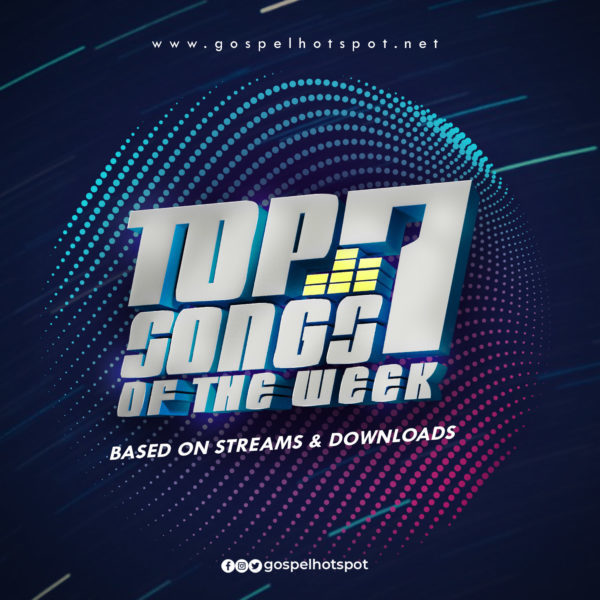 We are excited to share the debut version of Top 7 Nigerian Gospel Songs of the Week, for October 2021.
During the week, music releases from different Gospel artistes have been produced. We have then decided to make your playlist update a lot easier by compiling the "seven best" to please your desire for top-notch Christian entertainment.
Songs included on this playlist are "Ebube Dike" by Chidinma Okere, "You Are God Alone" by Dr. Joke, "Who Is Like Our God" by Dare David featuring Autumn Vaughn, "Light of the World" by Newpower, and more.
Enjoy the Top 7 Nigerian Songs of the Week for the first week of October 2021 below:
Note: This list was prepared based on the Digital Downloads & Streams statistics from Gospel Hotspot Server.
7. Chant – Monique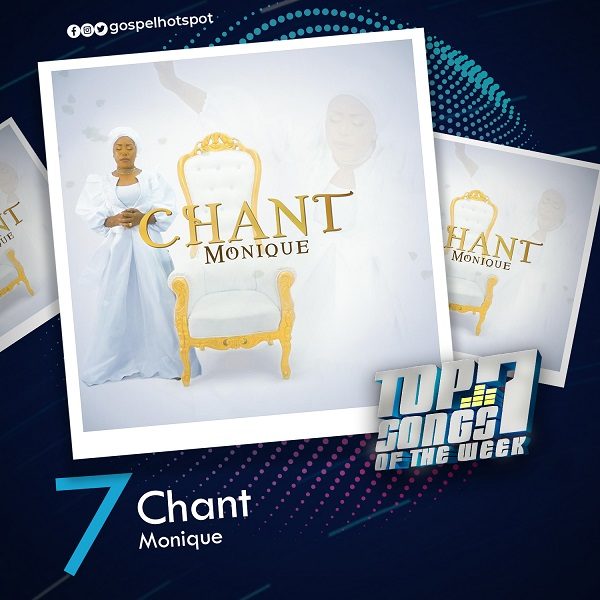 Spaghetti Records label artiste and Gospel songstress, MoniQue releases the official video of her track titled "Chant".
"Chant" is a praise and worship to God of tribes and tongues, it describes God as The reliable King of ages, the One who wears the mightiest Robe, the King who spans the rivers of life, the King of the perfect Light, the Glory in the Light, the One we can rely on and look up to, and the Almighty.
6. Lee Ka Nma Nma – Mr M & Revelation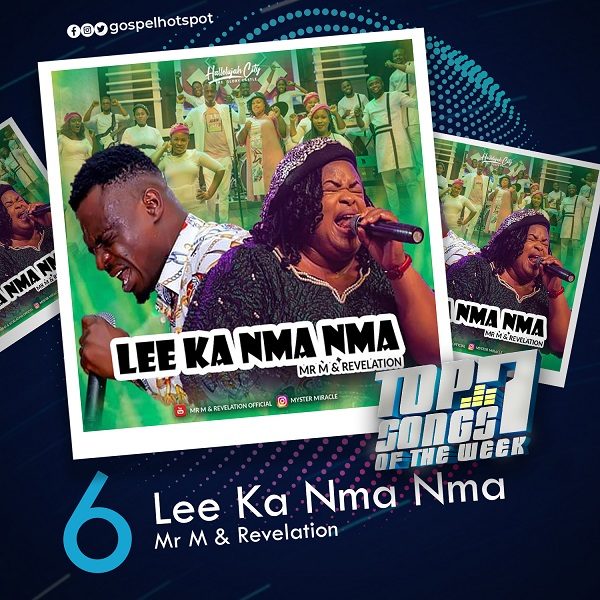 Popular music group Mr. M & Revelation releases brand new single 'Lee Ka Nma Nma' translated 'Look At Your Goodness'.
The song captures God's goodness and loving kindness. His continuous and unwavering love to us is deserving of praise and worship.
5. Who Is Like Our God – Dare David Ft. Autumn Vaughn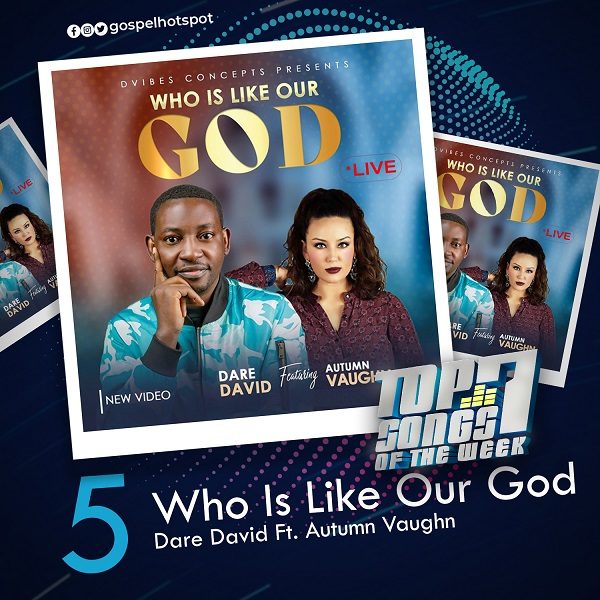 Nigerian international gospel music minister and recording artiste, Dare David, release the live version of "Who Is Like Our God" featuring Autumn Vaughn.
4. Powerful – Jimmy D Psalmist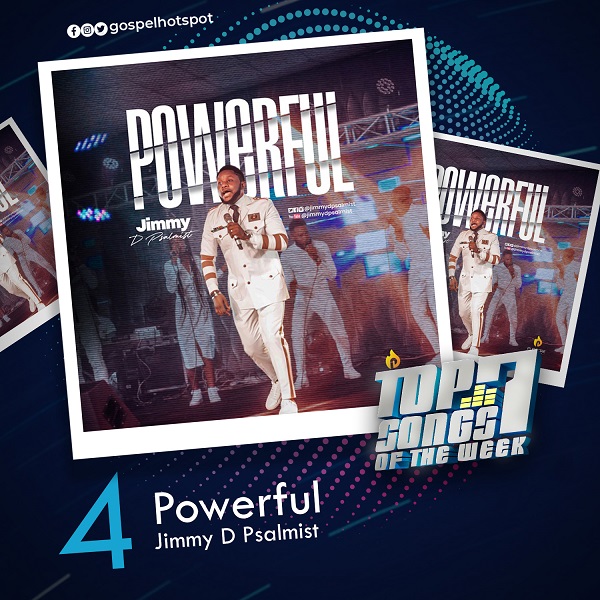 Jimmy D Psalmist releases yet another spirit-filled masterpiece titled "Powerful" from his live recording concert (Warship Experience) held earlier this year.
In his words: "This song will inspire you to connect with Jesus in a way that the only outcome to your life's battle can only be victory. "Enjoy Jesus as you connect through this song."
3. You Are God Alone – Dr Joke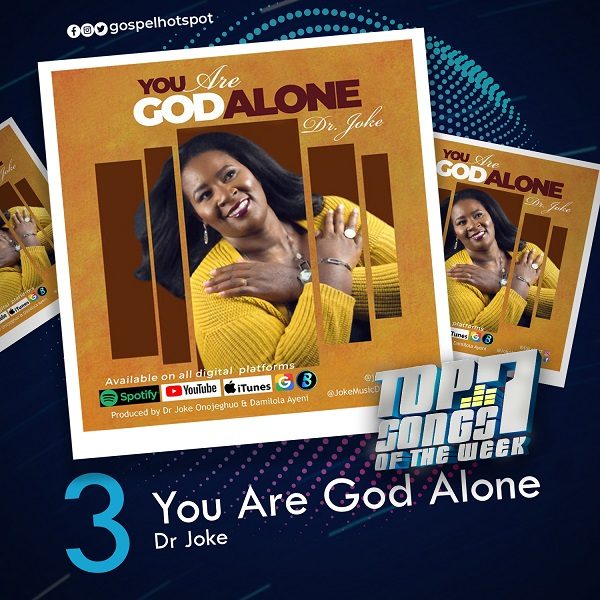 "You Are God Alone" is Dr Joke's latest music release. The inspiration for this song came during the Covid-19 pandemic. It is a worship song that serves as a reminder that no matter what we face, God's words to us remain and He'll see us through. We only need to say amen as His word is our guide through all seasons of life.
2. Light Of The World – Newpower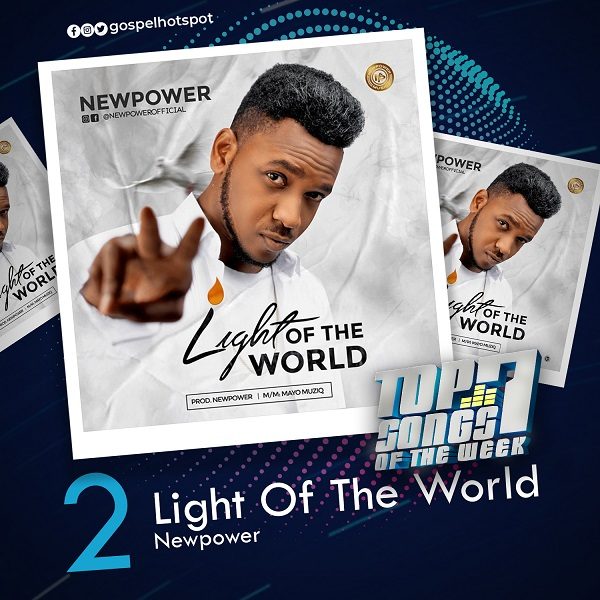 Nigerian recording artiste, Newpower blesses us with "Light Of The World," yet another new track off his upcoming debut album, THE REVOLUTION. This marks the third single from the passionate singer and worship leader in 3-months following the successful release of "Nothing is Impossible" (August) and "Move of Your Spirit" (July).
1. Ebube Dike – Chidinma Okere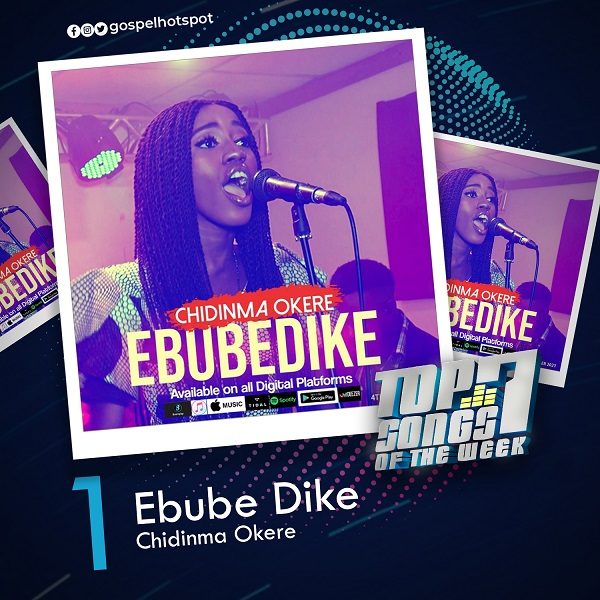 Fast-rising Gospel music minister and songwriter, Chidinma Okere is out with a brand new single (Audio & Video) titled "Ebube Dike".
A songstress, who started her musical career at the age of 10 as a backup singer in a group known as the Emerald Crew and had her debut single released in 2021 is set and ready to make a difference in the Nigerian gospel music industry with her sound.
---
Did We Miss A Hit Song? Do you not agree with our listing? Add Your Voice, Leave Comments Below
CLICK HERE TO DOWNLOAD NEW GOSPEL SONGS