Pastor Toyin Poju Oyemade Is A Year Older Today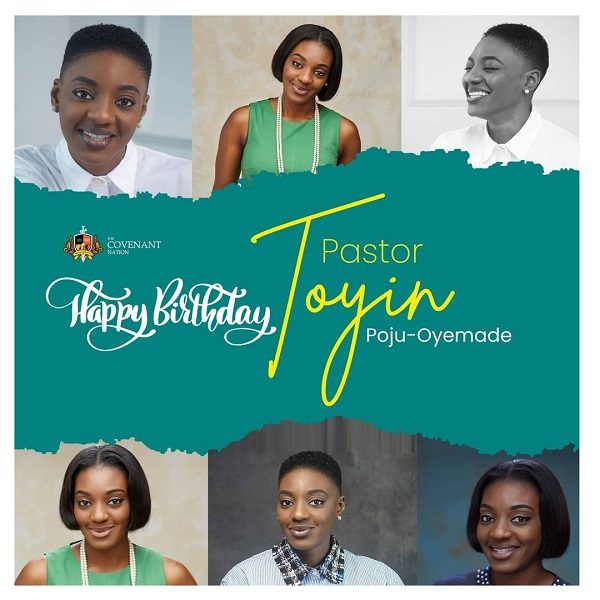 Pastor Toyin Poju-Oyemade, wife of the Senior Pastor of Covenant Christian Centre, Pastor Poju-Oyemade is a year older today.
Taking to Instagram, Pastor Toyin celebrated herself with a beautiful photo accompanied with a caption that acknowledging the power of God.
She wrote: "GOD ALL POWERFUL. GOD ALMIGHTY. ESE."
Pastor Toyin Poju Oyemade is a Media Entrepreneur who was involved in the production of leading shows like Moments with Mo, NdaniTV, and a host of documentaries.
Described as very prayerful, Pastor Toyin is the founder of StoryTeller Media NG, a media outfit with interest and focuses on the production and presentation of media content across various platforms.
Her passion lies in media, ministry, music and the key is to use those areas to touch and impact lives positively and for the kingdom of God.
Hearty cheers to Pastor Toyin Poju Oyemade from team Gospel Hotspot.