[Music + Video] It's Up To You - Teejay Jonartz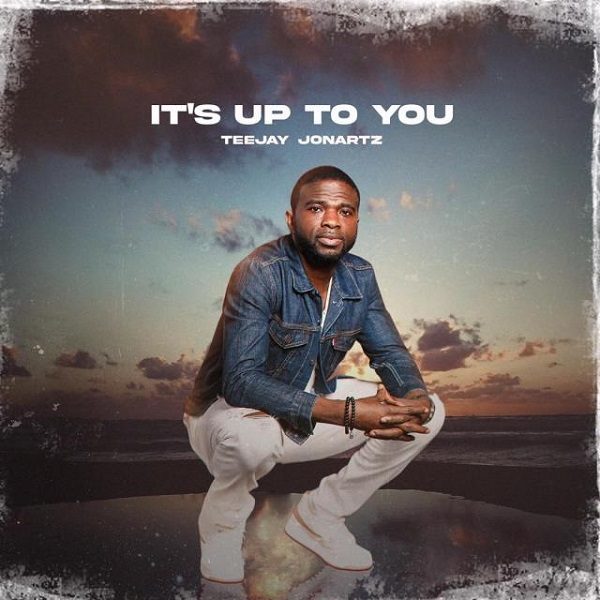 International Songwriter, Music Director and Producer Teejay Jonartz follows up his 2018 release with a Soulful Inspirational tune titled "It's Up To You."
Toggling between Soul and R&B, Jonartz passes an important message of taken responsibility for the course of one's life and destiny.
He complemented the sound with a beautiful video expressive of the universality of the thematic preoccupation of the song. Teejay creatively stresses that the principles amplified in the song can work for anyone who will take charge and chart their course deliberately.
Teejay Jonartz is a singer, songwriter, music director and producer. He released his debut single titled "Worship You" in 2018. It was accompanied with an amazing visual. On the heels of that release comes "It's Up To You."

Watch Video & Download Audio Below;
Stream & Download Audio Below;