Bishop Wale Oke Dedicates New Church In USA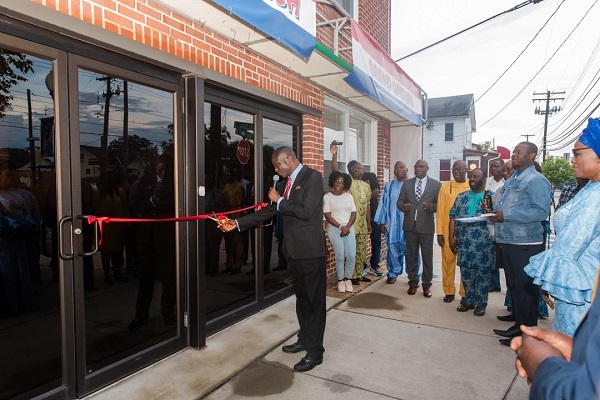 The Founder of Sword Of Spirit Ministries International, Bishop Francis Wale Oke dedicates a new branch of the church.
The cleric in an official Instagram post shared this news with photos from the dedication of the new church which is located in the United States of America.
The event was attended by pastors from across the regions of the United States.
He wrote: "First international trip in over a year Dedicating one of our Church properties in the US, flanked by Pastors in the region.

"Led the people of GOD at the North America Holy Ghost Convention.

"I must work the works of him that sent me, while it is day: the night cometh, when no man can work.
'One Hundred Million Souls For Christ."
Bishop Francis Wale Oke is the President and founder of The Sword of The Spirit Ministries International which is Headquartered in Ibadan City, Oyo State, Nigeria.
He is the founder of the International Bible College of Ministries and Seminary (IBCOMS).