[Music + Video] Peace Anthem By Jazzsari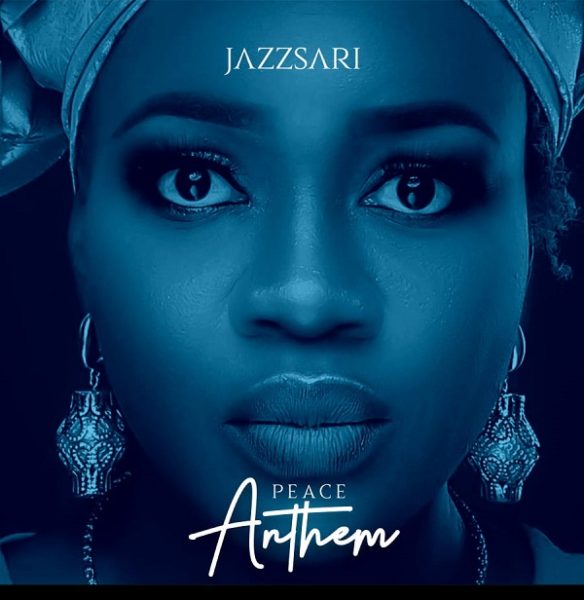 Nigerian gospel music singer and songwriter, Asari Otu-Adeoye commonly known as Jazzsari releases a brand new song and video titled "Peace Anthem."
The Lady of gospel and inspirational music, comes with a message of hope in Christ, as she lends her voice in support of global peace and unity.
The lyrics of the song are stirring and touching.
Watch Video & Download Audio Below;
Lyrics: Peace Anthem By Jazzsari
There'll be no more guns
It's an end to fighting,
We'll live in Peace and Harmony
And always work things out.
In the place of rage,
We will be uniting
Talking through our differences
All without a doubt (all without a fight)
We'll have Peace
Peace all around us
We'll have Peace
A cord that will bind us
Together forever as one