[Music + Video] What A Saviour By Nathaniel Bassey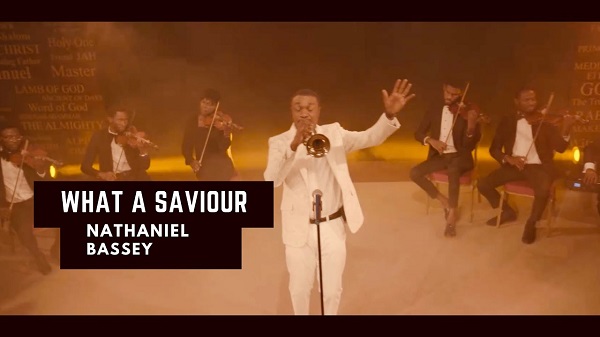 Nathaniel Bassey, distinguished Gospel music minister and songwriter releases a brand new music video themed "What A Saviour".
According to the lyrics, this is a spirit filled song that speaks about God's unconditional love towards humankind and the world entirely, not excluding the price He paid for us to be saved, which we have received by Grace. Nathaniel in fact calls it "Heaven!"
'What A Saviour' is track number four on Bassey's most recent 14-track album, "Hallelujah Again (Revelation 19 : 3)". He also calls it one of his absolute favorites.
The song's visuals is beautifully directed by En'Man.
Watch Video & Download Audio Below;
Stream & Download Audio Below;