Mike Bamiloye Admonishes Unbelievers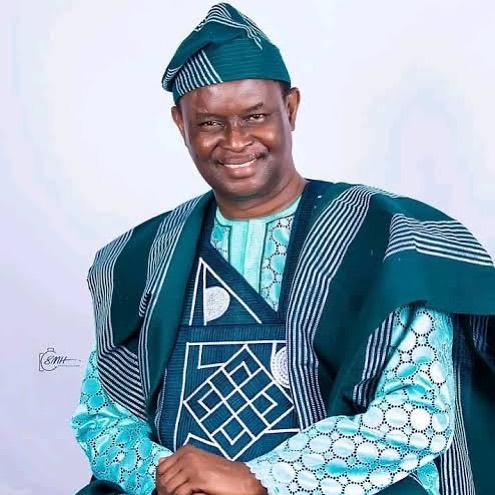 Christian film maker and the pioneer of Mount Zion Films, Evangelist Mike Bamiloye has admonished unbelievers on the need to give their lives to Christ.
Mike Bamiloye stated that the broad way lead to hell. According to him it is a way that leads to destruction as all forms of sins like fornication, adultery, lying, stealing are condoned in the Broadway.
The gospel drama minister who advised unbelievers on his social media pages quoted the scriptures, Matthew 7:13, "Enter ye in at the strait gate: for wide is the gate, and broad is the way, that leadeth to destruction, and many there be which go in there".

Evangelist Mike Bamiloye stated that if no one could enter advanced countries like America, Canada, without being scanned, no one can enter the Kingdom of God without giving account of his works on earth.
"If you can't enter into America, UK, France and the countries of this world without being scanned at the borders, how do you think you can just walk into the kingdom of God, and into the city of the angels of God, without being scanned at the gate?", he wrote.
He thereby urge people to accept Christ so as to enter into the kingdom of God.