Top 7 Nigerian Gospel Songs Of The Week | April 2021, Week 2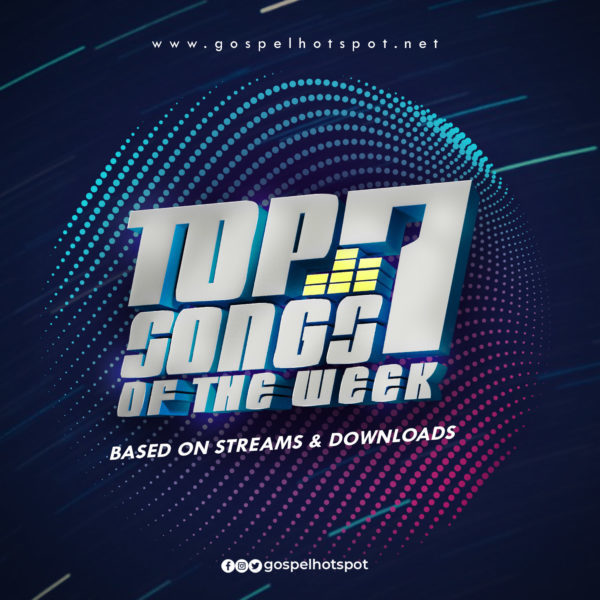 We can testify that 1st week's collection was lit and this week's tunes will be even more amazing!
On our updated playlist for Top 7 Nigerian Gospel Songs Of The Week, 2nd week of April 2021 embraces soul lifting sounds including "You No Dey Look Face" By Mike Abdul Ft. Yoruba Mass Choir, "Arole" By Soyesings Ft. Woli Arole, "Thank You" By Helen Meju and others.
Our Top 7 Nigerian Gospel Songs of the Week is an archive that delivers in-depth and accurate content of different Gospel songs across all musical trends with elements that makes them spectacular.
Note: This list was prepared based on the Digital Downloads & Streams statistics from Gospel Hotspot Server.
7. Ebube Dike – Kelvin Benard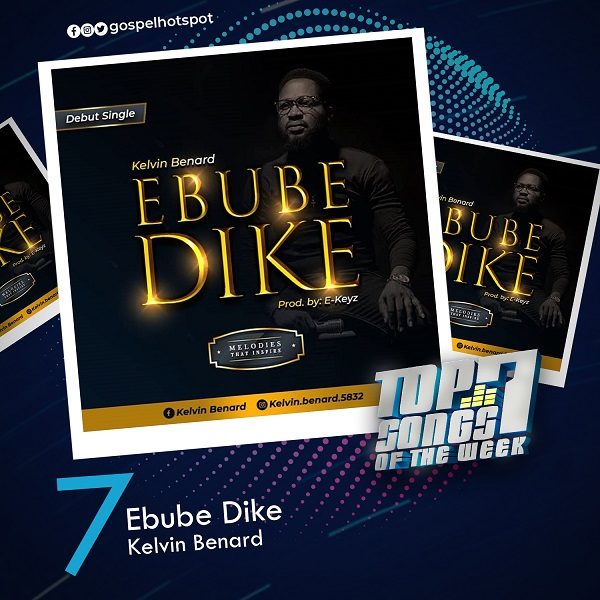 Abuja based gospel music minister, 'Kelvin Benard' releases a new single titled; Ebube Dike.
Ebube Dike (meaning Strong And Powerful) is a song which eulogizes God in all his power, awesomeness and wonder. It speaks of the limitlessness of God. It also describes the beauty of his majesty. If you want a worship song that helps you to acknowledge the wonders of God and express your gratitude for the manifestation of his awesomeness, Ebube Dike is most definitely your plug.
6. Arole – Soyesings Ft. Woli Arole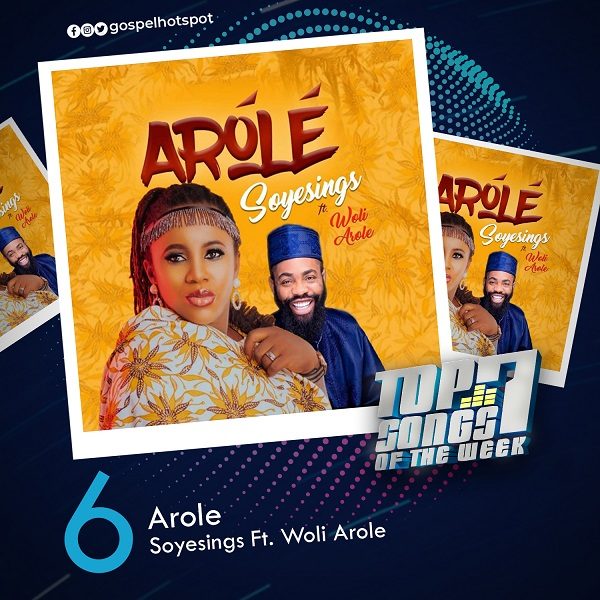 Ogun state born artiste 'Soyesings' releases a new sound titled 'Arole' in Yoruba tongue, and translates in English to mean 'Heir To The heavenly Throne'.
She featured Woli Arole in the video version of the song in order to further enhance its thrilling value.
5. Momore – Ronke Olubo Ft. Mike Abdul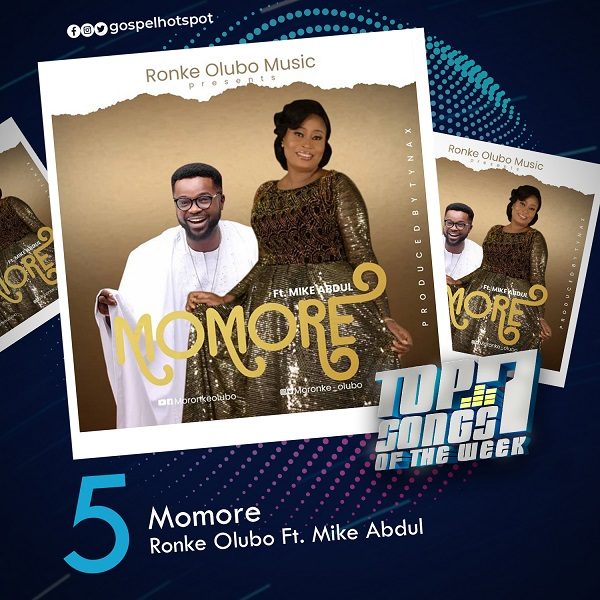 Gospel artiste and worship leader, Moronke Olubo teams up with Mike Abdul, Spaghetti Records CEO on the release of her latest single titled — "Momore".
Speaking on her new song, Moronke said "Momore" is from her thought that with all the sacrifices and blessings of the whole history of mankind have devolved upon her, she just has to say thank you Lord!
4. Thank You – Helen Meju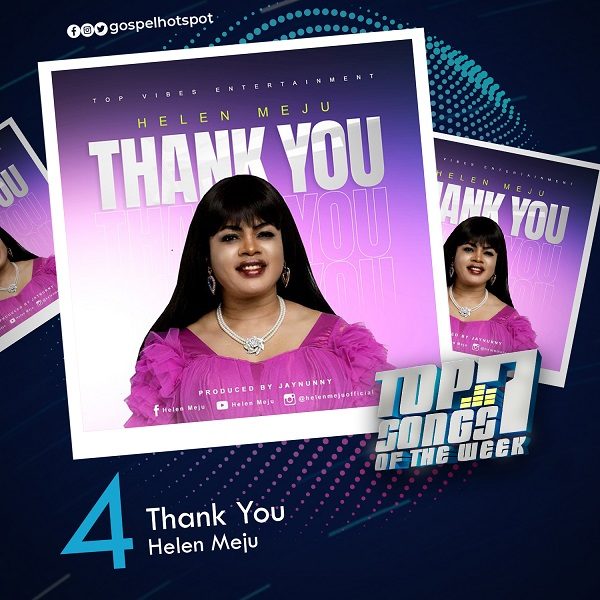 US Based Nigerian Gospel artiste, Helen Meju has released a brand new musical video tagged — "Thank You".
'Thank You' is a thanksgiving song rendered in the English and indigenous Igbo language, to praise God Almighty for His faithfulness upon our lives.
3. Hallelujah – Ifeoluwa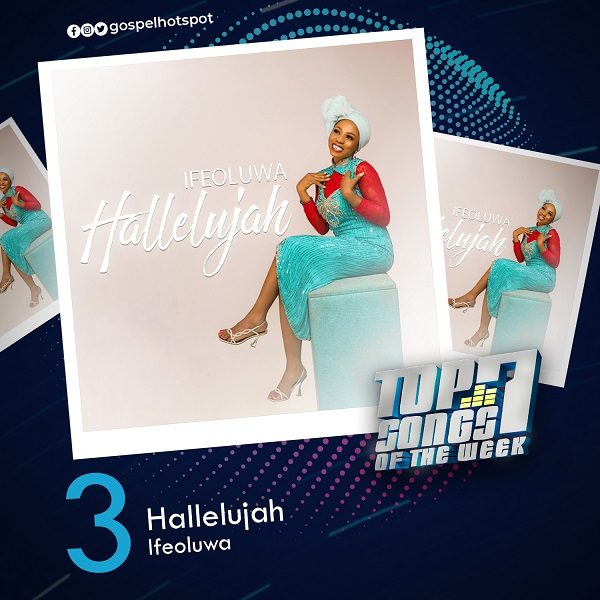 Ifeoluwa releases her debut single titled 'Hallelujah', produced by amazing music producer Jmoses.
This Beautiful song is a soft praise jam that you will want put on repeat every time in your car, office, on your phone, at home, at concerts, in church services. It just makes you praise God all the time.
2. Praise The Lord – Mr. M & Revelation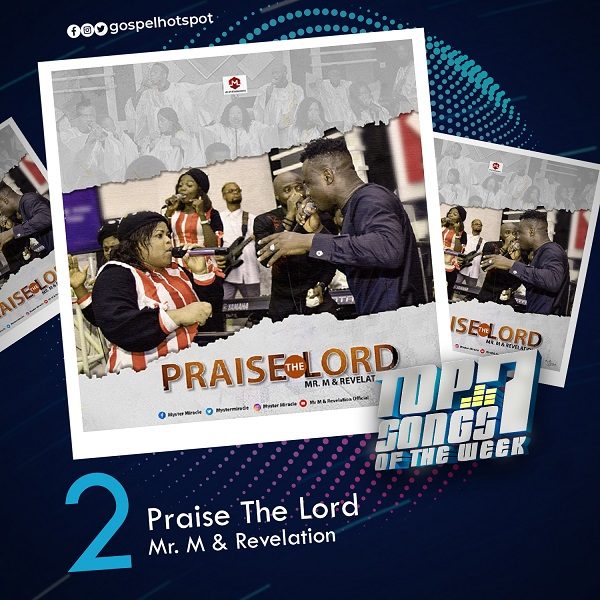 Nigeria leading music group Mr. M & Revelation releases another praise medley titled 'Praise The Lord'. The medley features popular Nigerian songs obtained from public domains.
The joyous and melodic rendition will ignite an atmosphere of praise and definitely put a smile on your face as you praise.
1. You No Dey Look Face – Mike Abdul Ft. Yoruba Mass Choir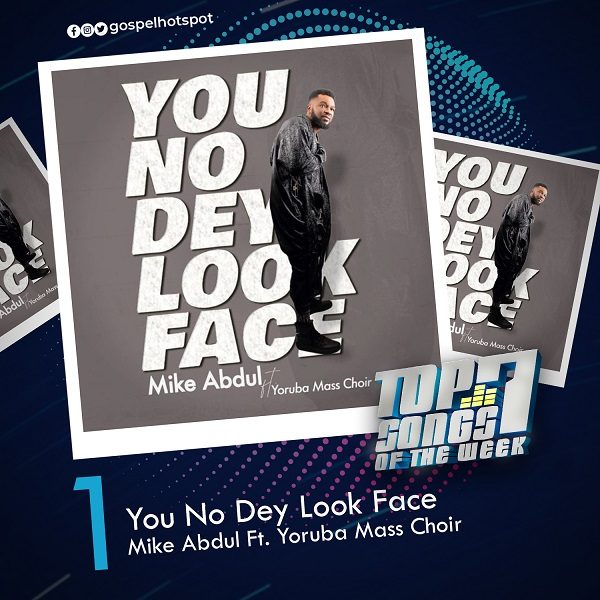 Spaghetti Records CEO, Mike Abdul releases a brand new tune labelled — "You No Dey Look Face".
While he features the Yoruba Mass Choir, Mike Abdul reminds us of this character of GOD in his latest ballad, "You No Dey Look Face".
Did We Miss A Hit Song? Do you not agree with our listing? Add Your Voice, Leave Comments Below