[Video] Rest On Us - Maverick City Music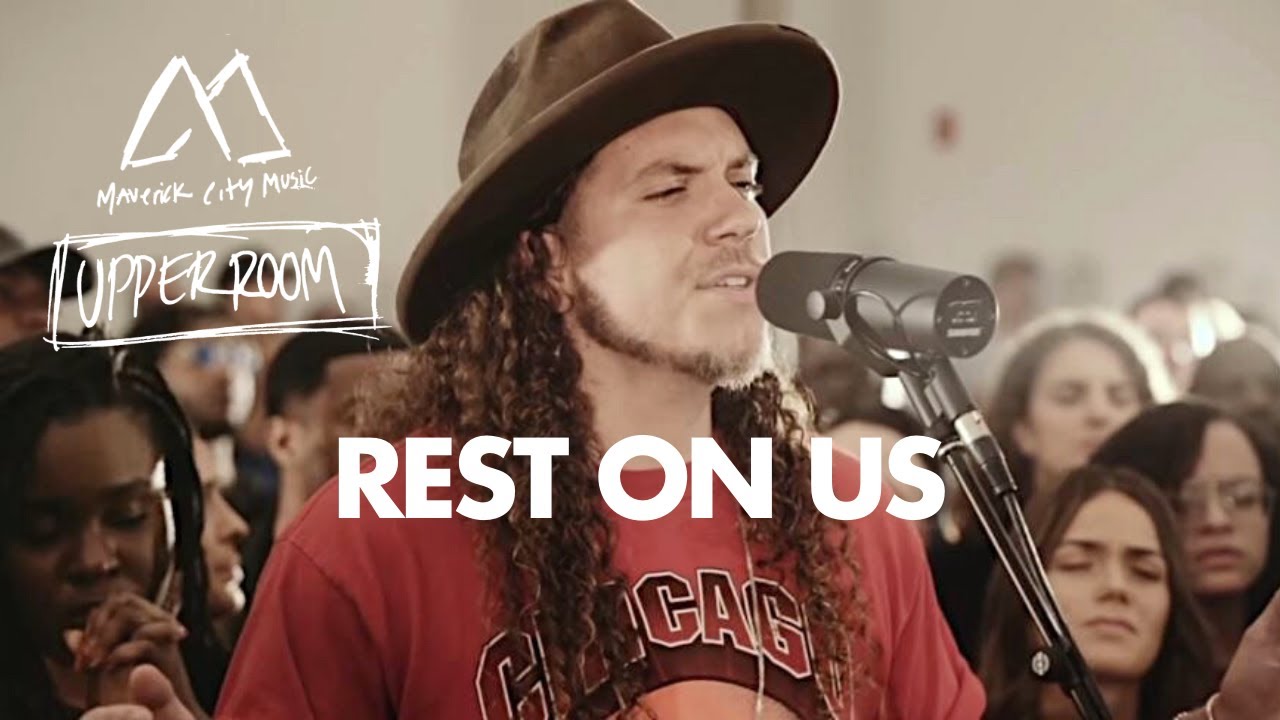 Maverick City Music released the official music video for "Rest On Us" featuring Brandon Lake and Eniola Abioye by Maverick City Music and Upperroom.
"Rest On Us" was written by Harvest Parker, Lake, Tony Brown, Rebekah White, Jonathan Jay, and Elyssa Smith. This video was captured at a live recording at Upperroom Dallas.
Watch Video Below;