[Music + Video] With Joy - Dunsin Oyekan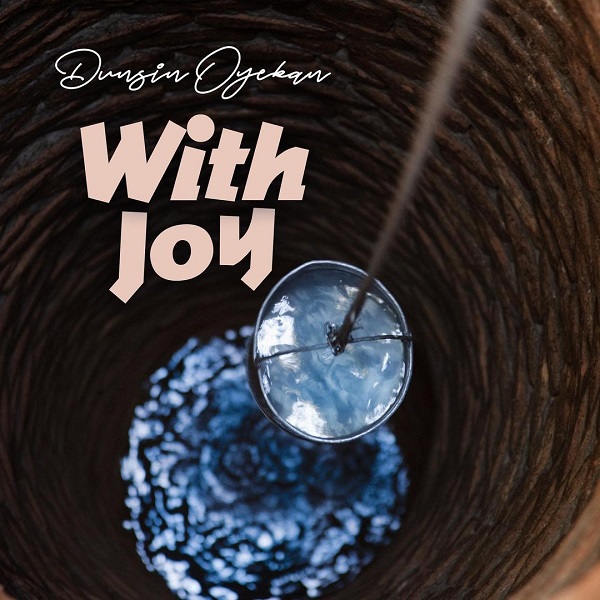 Dunsin Oyekan, worship music minister and revivalist releases the official music video of his new track — "With Joy"
'With Joy' is the sixteenth track of his much anticipated and recently released 16-track album (Gospel of the Kingdom).
Dunsin Oyekan: Never lose your Joy, it's a fetcher! Joy is a breaker of yokes and bandages, Joy is a destroyer of strong holds and addiction, Joy sets captives free. DRAW from the wells of salvation and receive God's unspeakable Joy!
"Behold, God is my salvation, I will trust and not be afraid; For YAH, the LORD is my strength and song; He also has become my salvation. "Therefore with Joy you will draw water from the wells of salvation" [Isaiah 12:2-3]
The King is here, He is your Source and Satisfaction. As you worship, may the Lord anoint your lives with oil of joy; With Joy receive your miracle and breakthrough.
Meanwhile, Dunsin Oyekan describes his new album as 'revelations' and not just songs; He also says they are songs for the secret place, for your personal altar and songs to sing to the Father.
Gospel of the Kingdom album also includes some of his previously released singles like 'More Than A Song', 'Fragrance to Fire', 'At All Cost', 'I'll be Here' amongst others.
Watch Video & Download Audio Below;
Stream & Download Audio Below;