[Music + Lyrics] Hanu Na Wuta – Tido Moses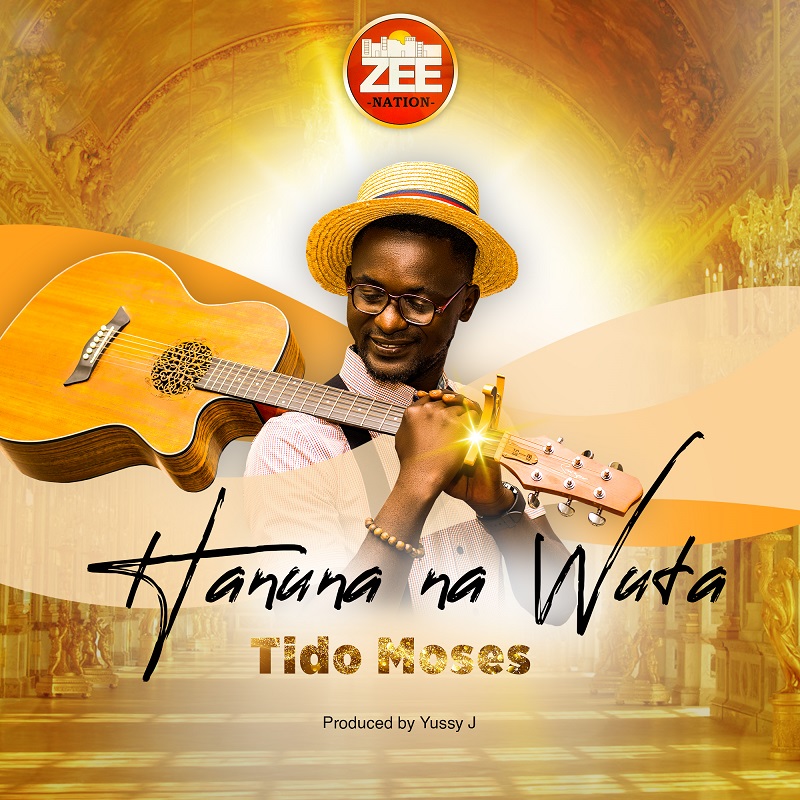 Tido Moses - anointed minister of God drops his latest new song titled "Hanuna Na Wuta".
Hanuna Na Wuta came via the inspiration of the Holy Spirit when he was ministering to the Lord with his acoustic guitar. He felt a burning sensation like fire passing through his hands as he was playing.
Minister Tido Moses who has written quite a number of songs that has blessed lives, this song "Hanuna Na Wuta" has been a tremendous blessing and has set the hearts of people on fire for Jesus.
Stream & Download Audio Below;
Lyrics: Hanu Na Wuta By Tido Moses
Intro:
Ooohohoho yeh
(tongues)
Lehikabadashandana
Hohoho
Our hands are lifted
We thank you Jesus
I feel the fire
Yeee yeah
Verse 1
I feel the fire
I feel the Holy spirit
Fill me Lord, fill me Lord
I feel the fire
I feel the Holy spirit
Fill me Lord, fill me Lord
In humble adoration
We now before your throne
Knowing that you're God
You'll deliver
Chorus
Hanu na wuta
Hanuna na wuta
Chike da ruhun maisarki
Chike da ruhun maisarki
(repeat 2x)
Verse 2
(Lead & back ups)
My hands can heal the sick the deaf
My hands can raise the dead again
My hands my hands 2x
(repeat chorus by all)
Bridge
Fill me with your fire
Hana yena na wuta (3x)
Da ruhun maisarki
(repeat 2x)
(back to chorus)
Fade……